Turn your content into a profitable business
Put exclusive content behind a subscription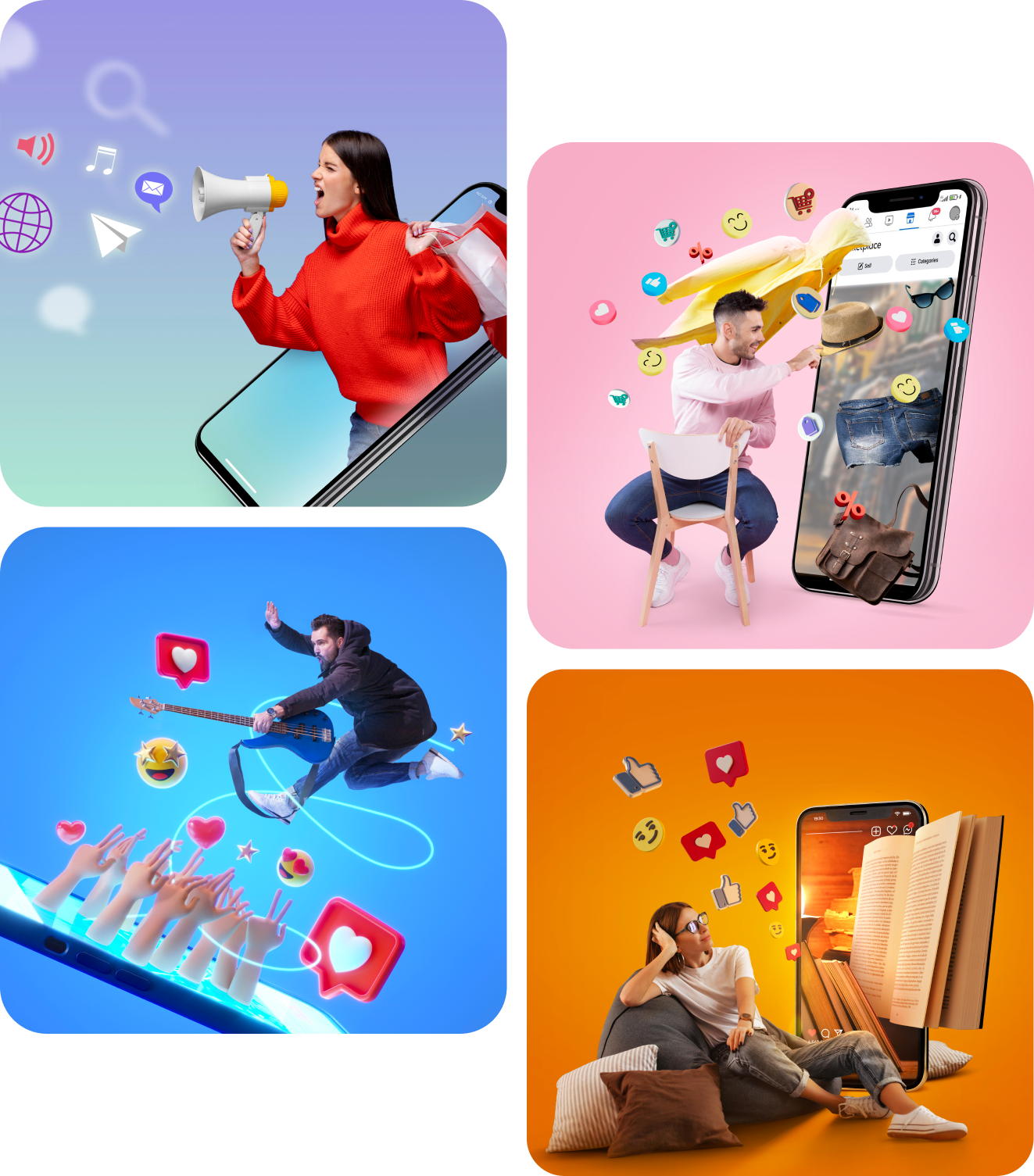 With lava.top, you can receive payments from any country.
lava.top is a global platform that helps creators monetize their content. Publish courses, posts, and videos, set subscription fees for exclusive content, and receive payments from anywhere in the world.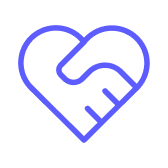 Different media formats
lava.top is a perfect choice to work with various content types - you can publish an article, upload photos and files, share videos.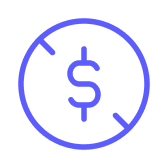 Free access
There're no extra charges or monthly subscription at lava.top, just a withdrawal fee - 8%.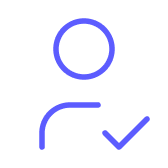 Fast registration
It usually gets only 15 minutes from sign up to selling your digital products.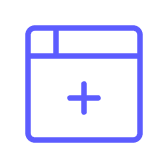 User-friendly interface
With lava.top, you have full control over your content and can create product pages in a few minutes.
How does it work?
1.
Register
Publish your digital content on lava.top. Be it an article, video, photos, or anything else.
A user-friendly interface. Different digital formats. Unlimited storage.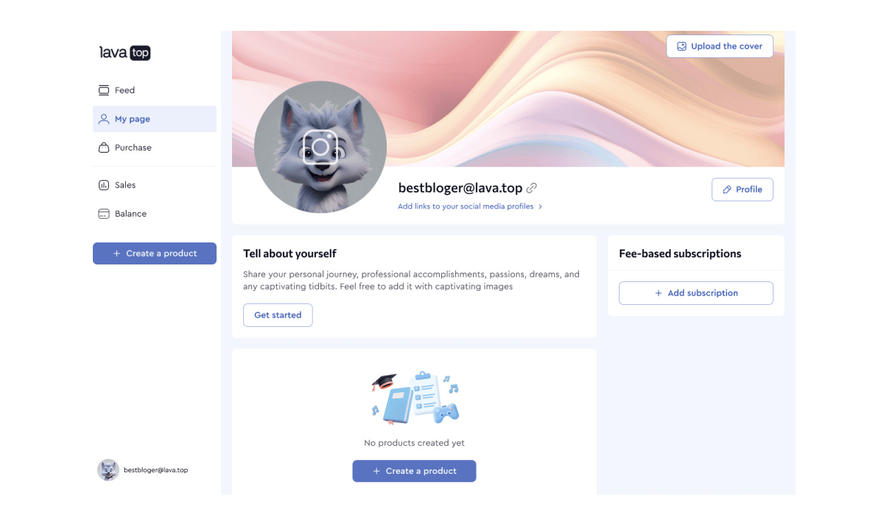 2.
Create Products
Choose how you want to present content to your audience.
An intuitive page builder. Web page customization. Integrations with video hosting platforms.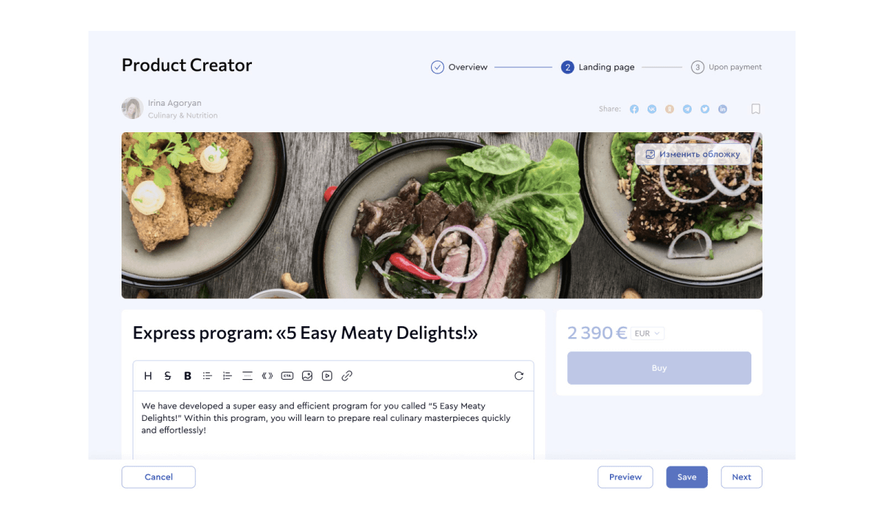 3.
Spread the word
Share links to your content on social media and get more subscribers and donations.
A subscription model. An unlimited number of subscribers. Recurring income.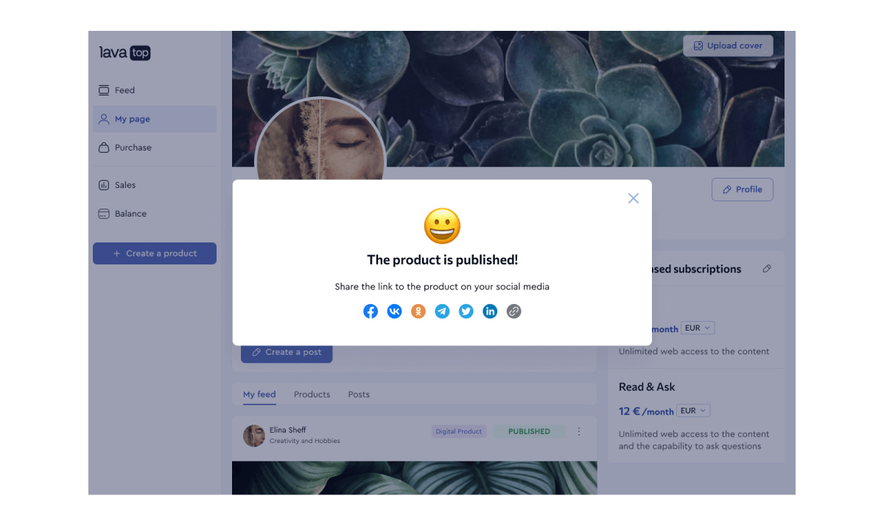 4.
Get paid
Receive payments in different currencies and to any bank account or crypto wallet.
Different payment models. A referral program. Donations and subscriptions.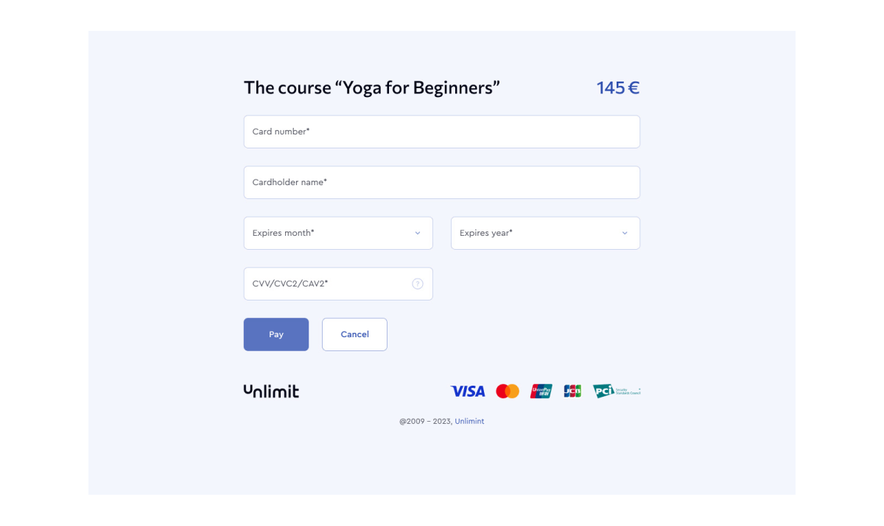 Payment Systems

Accept payments

Funds Withdrawal

Bank cards

Fee
*currency conversion fee may also apply

Min. limit for funds withdrawal
There are no extra charges. The platform is completely free to use until you start selling your products. We only take an 8% commission for withdrawing funds.
Your content
is worth the money
Turn content into a profitable business
Let's stay in touch
Follow us